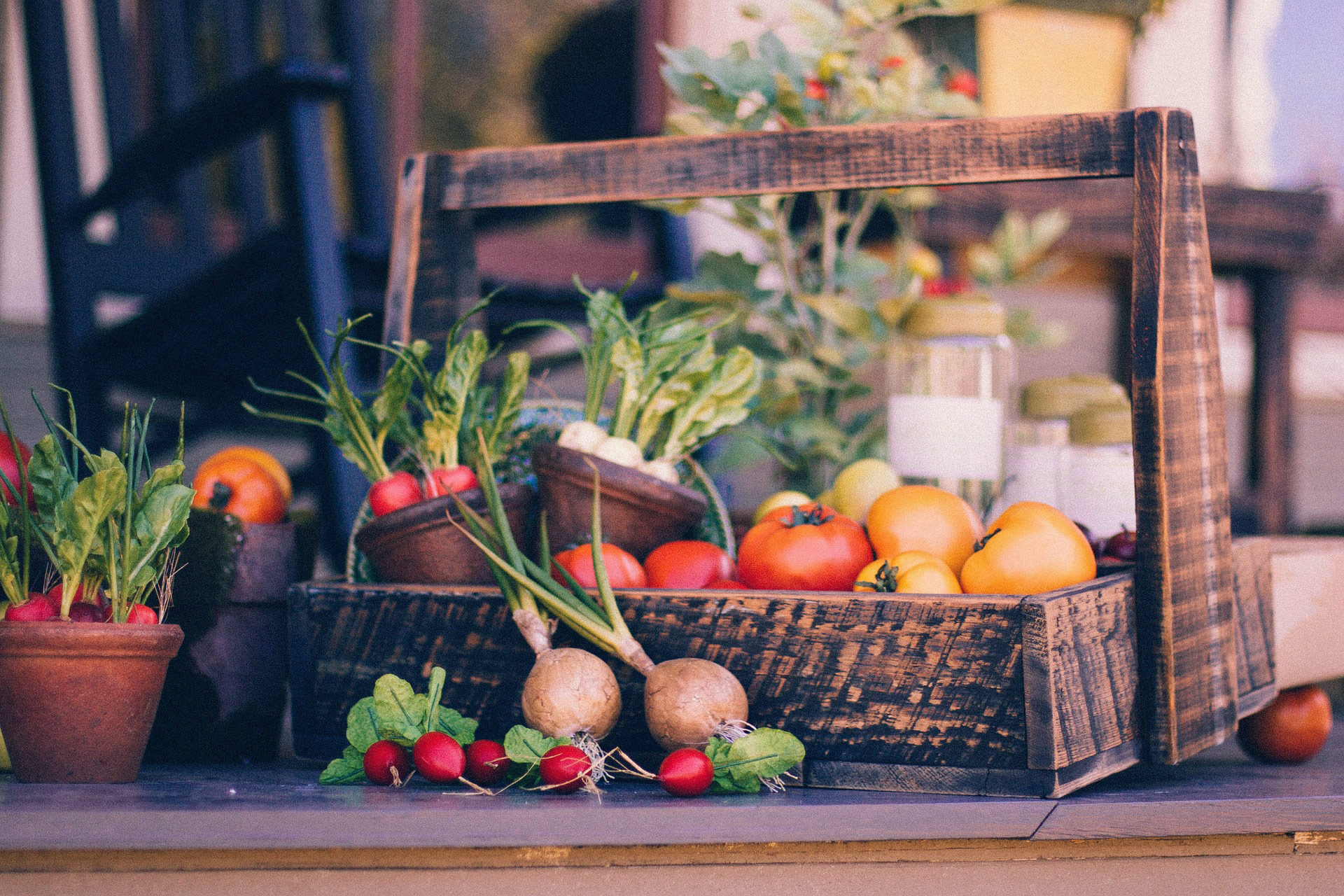 We guarantee our fishes and meat are from best supplier we can find. SushiMaro is a quality oriented restaurant.
Fresh from the our chef
Using local and seasonal ingredients is the most important element in Japanese cuisine. It also has become the primary principle for the international culinary community. With commitment to that philosophy, SushiMaro features seasonal ingredients of the Pacific Northwest in authentic Japanese preparation.